The Complete Raspberry Pi Hacker Bundle
What's Included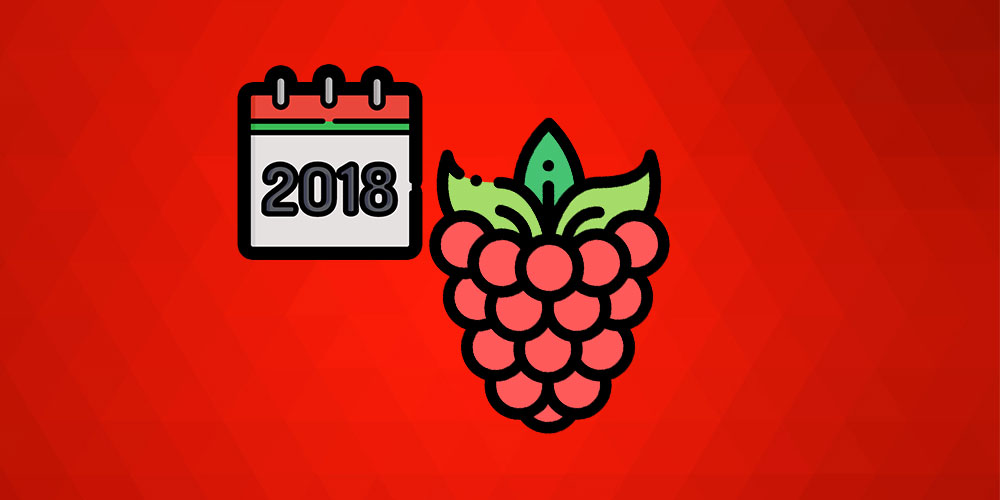 $99.99

Value
2018 Ultimate Guide to Raspberry Pi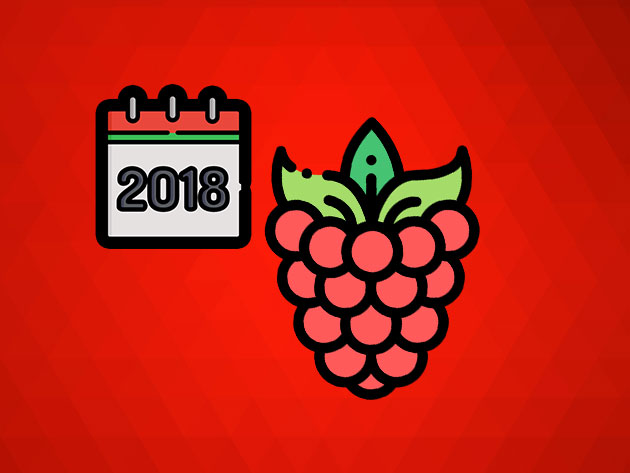 Certification included

Experience level required: All levels

Access 76 lectures & 4.5 hours of content 24/7

Length of time users can access this course: Lifetime
Course Curriculum
76 Lessons (4.5h)
What is the Raspberry Pi?

4:08

How to get in touch with me

Setting up the Hardware for your Raspberry Pi

Hardware Components that you will need

2:49

Let's connect everything together

1:26

Understanding some basics about SD Cards

5:26

Downloading and Installing Etcher for Flashing your SD Card

2:15

Alternative approaches to preparing SD Cards

Installing the Raspbian Operating System by Flashing our SD Card

3:07

Resource for checking the validity of your SD Card

1:01

Tips for Preventing SD Card Corruption Issues

4:20

Configuring your Raspbian OS Installation

Standard configuration settings and best practices

4:55

Connecting Remotely to your Raspberry Pi

Introduction to Remote Connections

VNC (Virtual Network Computing)

4:29

SFTP (Secure (SSH) File Transfer Protocol)

3:51

RDP (Remote Desktop Protocol connection - Windows)

2:21

Working with the Terminal

Introduction to the Terminal

0:43

Understanding User Modes in Linux

3:39

Useful General Terminal Commands for the Raspberry Pi

7:15

File and Directory Commands

9:10

Installing Software on your Raspberry Pi

Understanding the APT Ecosystem

3:16

Installing Software Using APT

6:43

Creating a One Line Web Server with SimpleHTTPServer

5:55

Installing the Apache Web Server

5:32

Installing the PHP Application Server

5:18

Working with GPIO (General Purpose Input Output) Pins

Introduction to GPIO Pins

7:38

Standard Components Needed

1:23

Downloading Code and Resources for the Course from Github

1:46

Using the Power Pins on the Raspberry Pi

Wiring Change to Blink an LED

2:10

Introduction and components that are needed

1:06

Wiring up the Circuit

3:18

Using a push button switch to control an LED

Introduction and components that are needed

1:42

Wiring up the Circuit

4:50

Using a PIR (Passive Infrared) Sensor

Introduction to PIR Sensors

1:43

Components that are needed

0:53

Wiring up the Circuit

3:01

Building a Simple Alarm with a PIR Sensor

Introduction and components that are needed

1:13

Wiring up the Circuit

5:59

Working with Cameras and Images

Working with USB Web Cams

Connecting your USB Web Cam

1:06

Installing and Configuring Motion to setup a Web Cam Server

6:49

Demo of the Motion Web Server

3:19

Preparing your System and installing fswebcam

4:49

Using a script to take images with fswebcam

3:19

fswebcam script code review

2:13

Working with the Raspberry Pi Camera Module

Introduction to the Pi Camera Module and how to connect it to the Raspberry Pi

2:21

Enabling the Pi Camera in your Raspi Config settings

Getting a Preview using the Pi Camera

4:10

Capturing a Still Picture of Image with the Pi Camera

2:17

Capturing a Series of Photos with the Pi Camera

3:38

Recording Video with the Raspberry Pi Camera Module

3:59

Using special effects with the Pi Camera Module

10:08

Let's make an Amazon Echo Clone

Why build an Amazon Echo Clone?

1:39

Components that are needed

2:03

Setting up your Amazon Developer Account and Registering your Amazon Echo Clone

10:11

Installing Git and the Alexa Pi Software

5:33

Demo of the Amazon Echo Clone

4:47
2018 Ultimate Guide to Raspberry Pi
Lee Assam
Lee Assam has over 18 years of programming, development and IT experience. He has a Bachelor's degree in Electrical and Computer Engineering and a Master's Degree in Computer Science.

Lee teaches at Universities on topics ranging from Software Development to Electrical Engineering and prototyping. He likes coming up with new ideas and prototyping them using the Arduino and Raspberry Pi platforms.

His passion and hobby is Arduino and the Internet of Things. He has been playing around with the Arduino and the Raspberry Pi platforms since their inception, and uses his Electrical Engineering background coupled with software development skills to create and develop exciting projects. Lee prefers a hands-on, project-based learning approach and uses his teaching background to make concepts fun and entertaining, while at the same time educational and informative.
Description
The fun and possibilities are virtually limitless with a Raspberry Pi 3. That is, if you know what you're doing. In this beginner-friendly course, you'll learn everything you need to know to start using this popular Internet of Things (IoT) platform to its fullest.
Access 76 lectures & 4.5 hours of content 24/7
Work w/ Python, GPIO pins, & sensors
Explore the Pi Camera Module
Build an Amazon Echo Clone
Specs
Details & Requirements
Length of time users can access this course: lifetime
Access options: web streaming, mobile streaming
Certification of completion not included
Redemption deadline: redeem your code within 30 days of purchase
Experience level required: all levels
Compatibility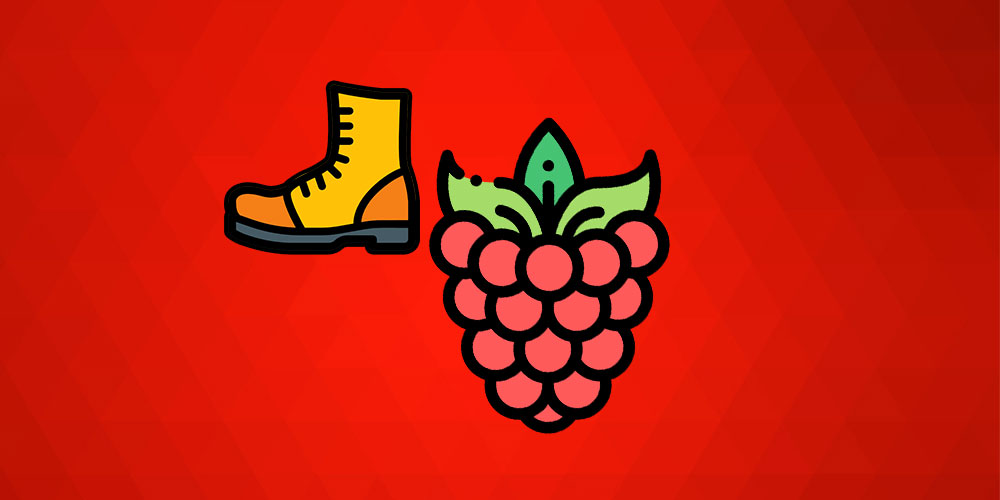 $100.00

Value
Raspberry Pi Beginner's Bootcamp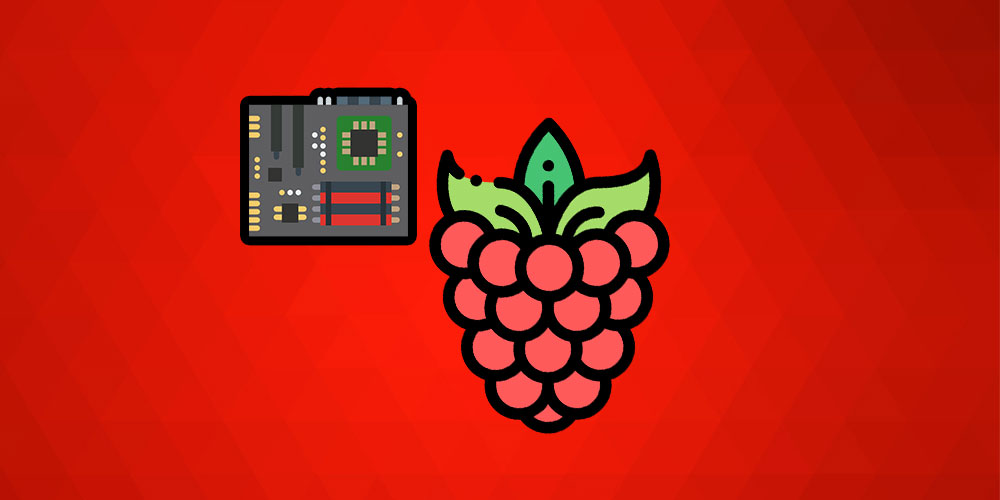 $84.99

Value
Getting Started With NodeMCU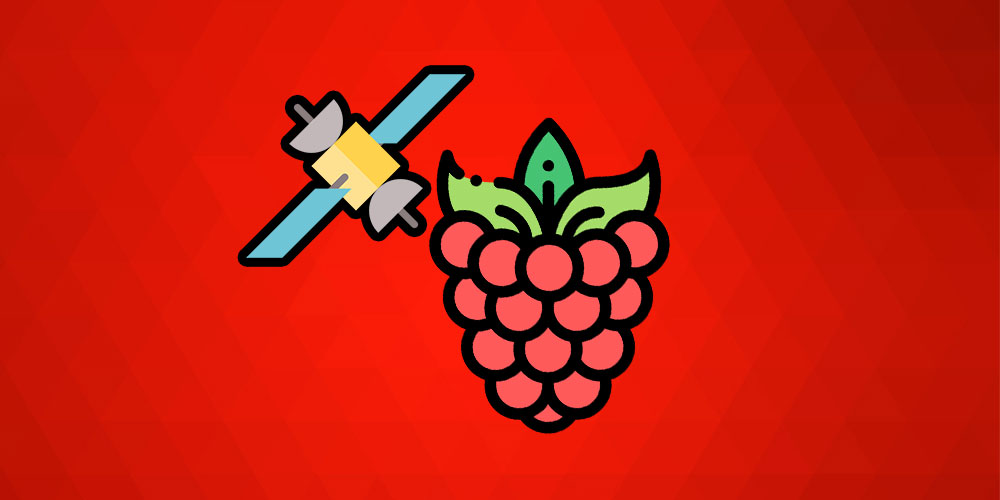 $200.00

Value
Build Your Own GPS Tracking System With Raspberry Pi
Terms
Unredeemed licenses can be returned for store credit within 30 days of purchase. Once your license is redeemed, all sales are final.